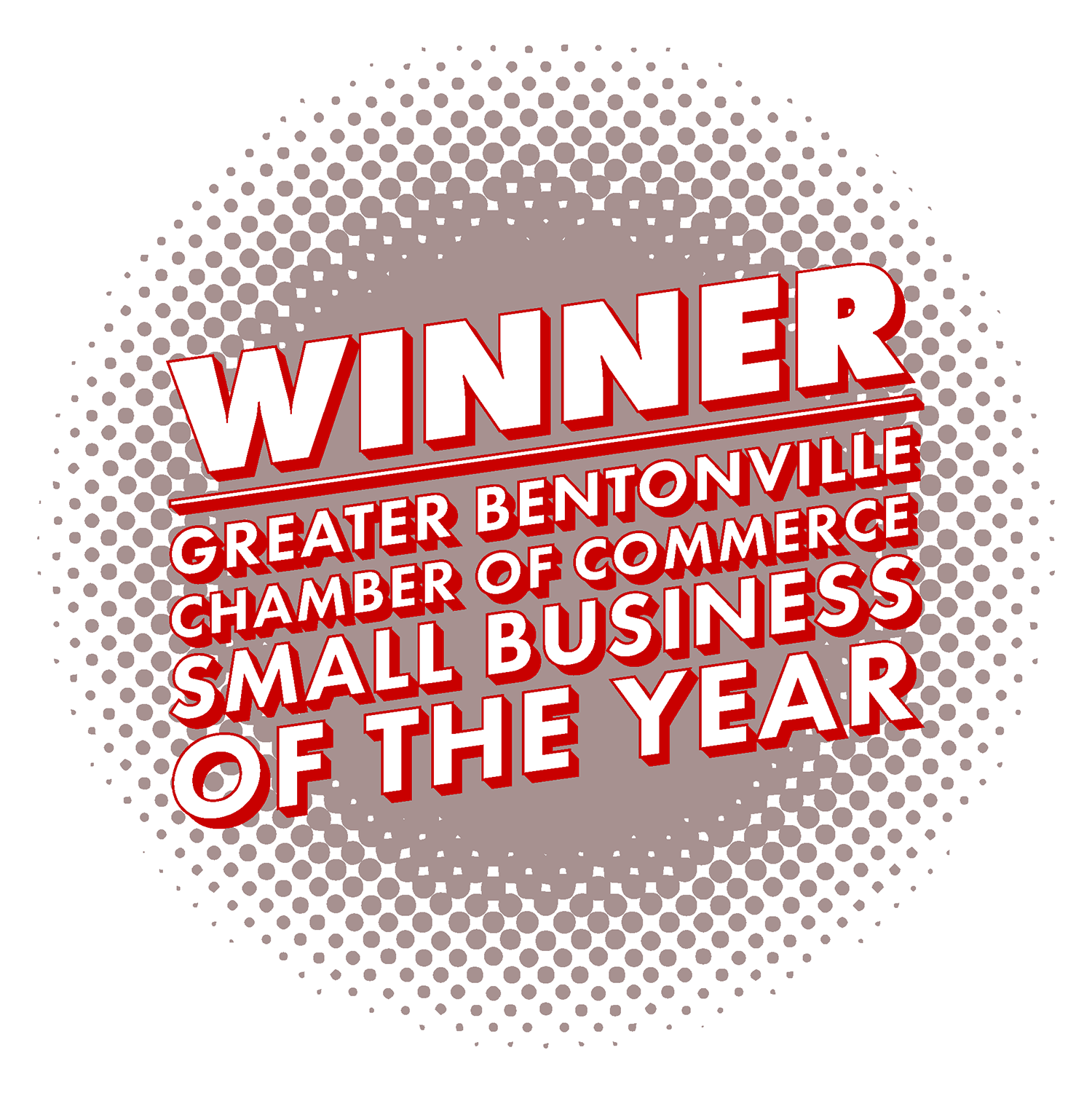 We are a diverse team of designers, thinkers, and creators dedicated to offering a comprehensive array of business solutions. You have built a name for your business, we're here to make sure everyone knows it.
A Closer Look At What Moves Your Business
What's the BIG deal?
Sign up for our newsletter to get the latest from Big Deal Marketing
Without knowing the baseline of your digital presence, it's impossible to create a strategic marketing plan. We offer a free digital presence audit so that you can take the pulse of your business's online appearance.
Audits combine analytics, social media audience research, and experience to provide ideas to elevate your brand. Our team is eager to help to grow your business. The question is: when do we start?
A full-service agency with a national reach, we're committed to helping businesses across the United States connect with customers both online and in-person.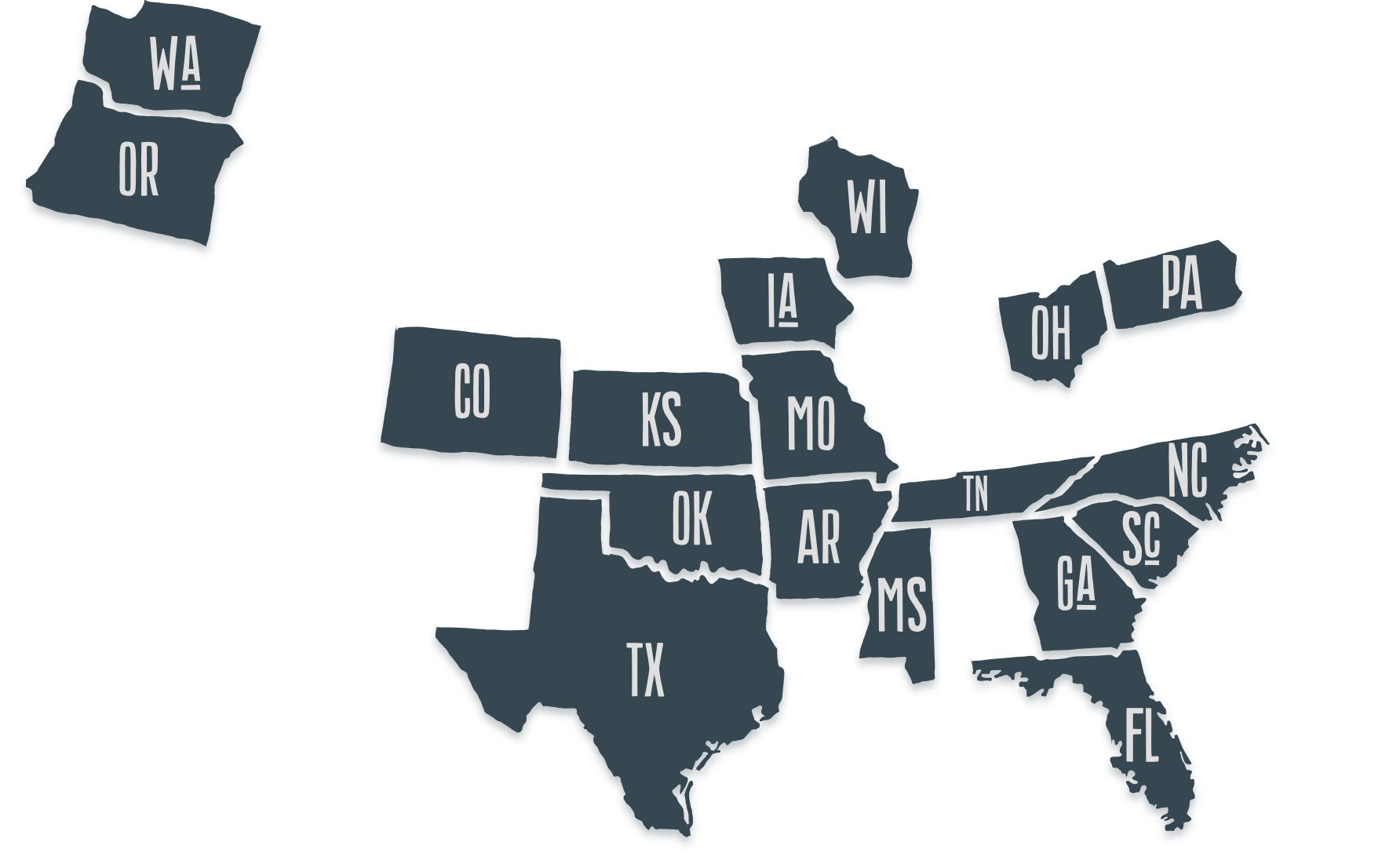 Social media is at the forefront of the digital age, driving creativity to online spaces, and encouraging a new kind of ingenuity within the marketing sphere. Our job in this arena is to craft an ideal image of your business, create messaging that resonates with your target audience, and to inspire genuine connections in sharing your brand story. In pairing our experienced strategists with a team of creatives, Big Deal Marketing is uniquely positioned to ensure your social media success.
A website should be a well-crafted blend of performance, information, and presentation. Our web design team provides website maintenance, eCommerce integration, domain hosting, third-party integration, search engine optimization (SEO) services, and much more. Let us build a website you can proudly share!
They say a picture is worth a thousand words. For us, a great picture means a thousand new eyes directed toward your business. Craft the ideal brand image with access to photography services that include video, digital editing, use of an in-house studio, and more. How do you picture your business developing?