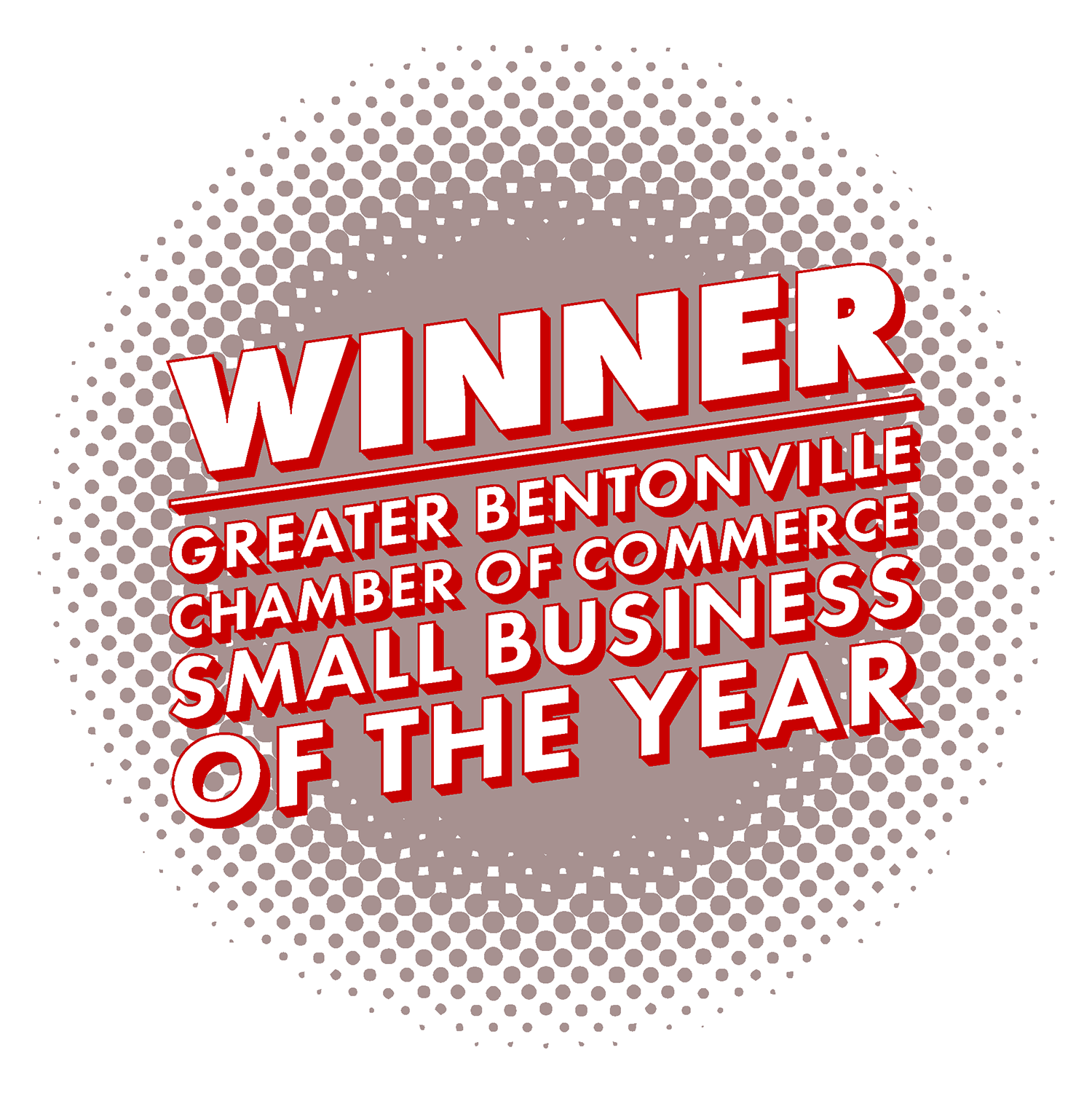 We are a diverse team of designers, thinkers, and creators dedicated to offering a comprehensive array of business solutions. You have built a name for your business, we're here to make sure everyone knows it.
A Closer Look At What Moves Your Business
What's the BIG deal?
Sign up for our newsletter to get the latest from Big Deal Marketing
Without knowing the baseline of your digital presence, it's impossible to create a strategic marketing plan. We offer a free digital presence audit so that you can take the pulse of your business's online appearance.
Audits combine analytics, social media audience research, and experience to provide ideas to elevate your brand. Our team is eager to help to grow your business. The question is: when do we start?
A full-service agency with a national reach, we're committed to helping businesses across the United States connect with customers both online and in-person.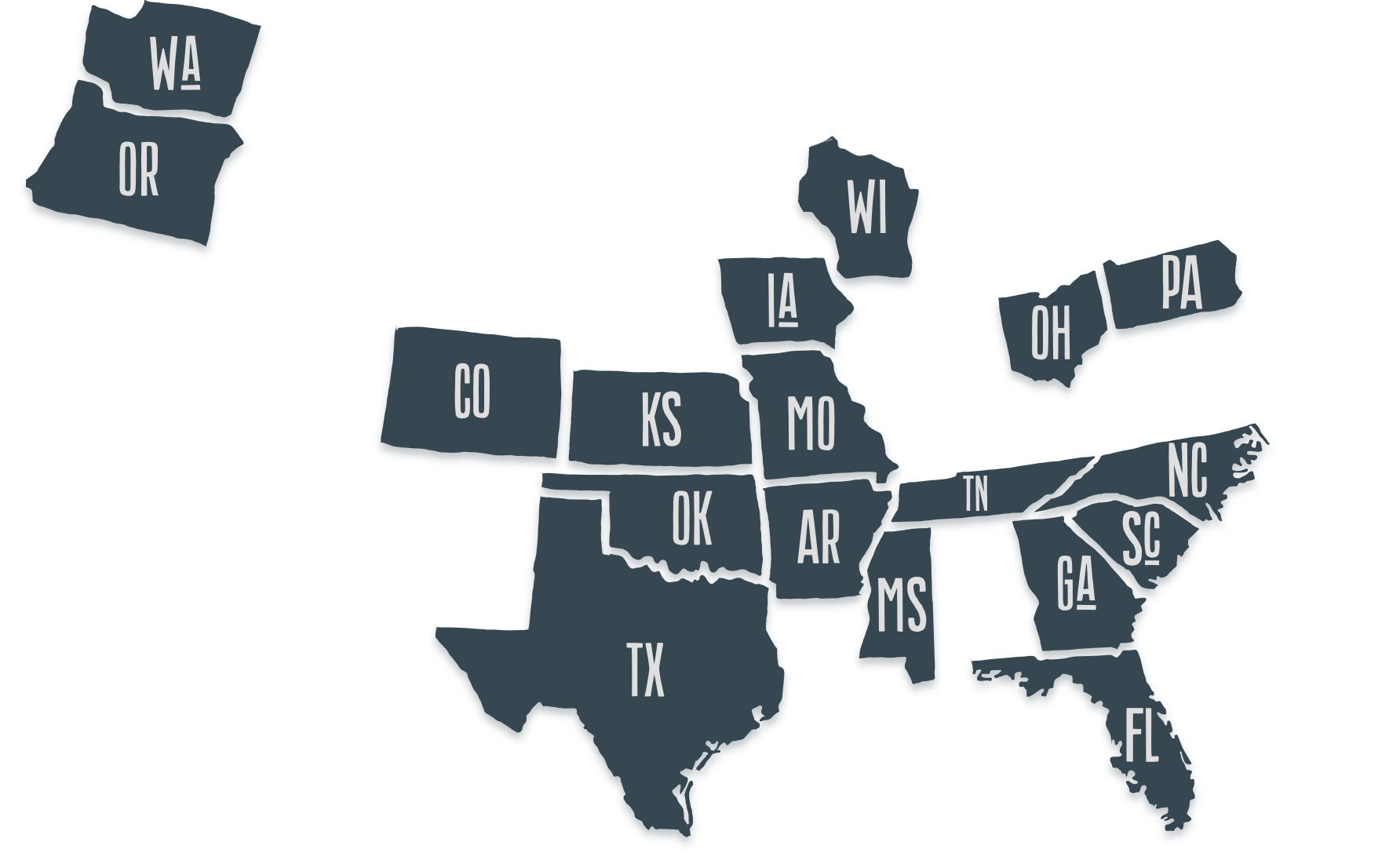 Social media is at the forefront of the digital age, driving creativity to online spaces, and encouraging a new kind of ingenuity within the marketing sphere. Our job in this arena is to craft an ideal image of your business, create messaging that resonates with your target audience, and to inspire genuine connections in sharing your brand story. In pairing our experienced strategists with a team of creatives, Big Deal Marketing is uniquely positioned to ensure your social media success.
A website should be a well-crafted blend of performance, information, and presentation. Our web design team provides website maintenance, eCommerce integration, domain hosting, third-party integration, search engine optimization (SEO) services, and much more. Let us build a website you can proudly share!
They say a picture is worth a thousand words. For us, a great picture means a thousand new eyes directed toward your business. Craft the ideal brand image with access to photography services that include video, digital editing, use of an in-house studio, and more. How do you picture your business developing?
Since going with Big Deal Marketing we have seen an increase over increase every month they have kept us ahead of the game we wouldn't be where were at today without the help that we have received, Big Deal Marketing and their team go above and beyond continually working and striving to help us build and establish our brand thank you so much, my hats off to Big Deal Marketing!!!

Anji is great to work with. She will give you insights on where your social media marketing needs to be emphasized. They can put a plan together that is hands free, automatically scheduled ads. Well worth an hour consultation.

Anji has been great to work with throughout the process of getting my business running at a higher clip. We are very appreciative of her services and advice. Great business.

Everyone at Big Deal Marketing have been great to work with. They have given us so much great advice for a new business starting out. Would definitely recommend to anyone looking for a Marketing Company, you just can't do any better then Big Deal!!!!!!

We have enjoyed extreme growth in our company and our online presence is one of the main drivers of this success. Big Deal handles all of our social media and also coordinates with our website providers as well. They do what they say they will do and they give us monthly reports proving that our strategy is on course. Thank You Anji and the whole Big Deal Team!

Anji and the team really go above and beyond for our social media. They handle our LinkedIN, Yelp, Google Listing, and Twitter. Her consultation prior to us hiring Big Deal really made all the difference helping us decide what was the best move for our budget. The customized programs they do are just a lifesaver to a growing startup!

How Eventful Coordinators

Marketing your company or yourself is a big deal. I know it is for me. Big deal marketing is number one in my book in northwest Arkansas.

If you are looking for a team to bring growth to your online presence look no further than Big Deal Marketing. You will love working with the Big Deal Marketing Team!

Our franchise worked with Big Deal Marketing for a little over a year. They handled our social media, creating meaningful and effective content, and ran our Google Ads - which saw incredible growth and engagement. I would absolutely recommend Big Deal Marketing.