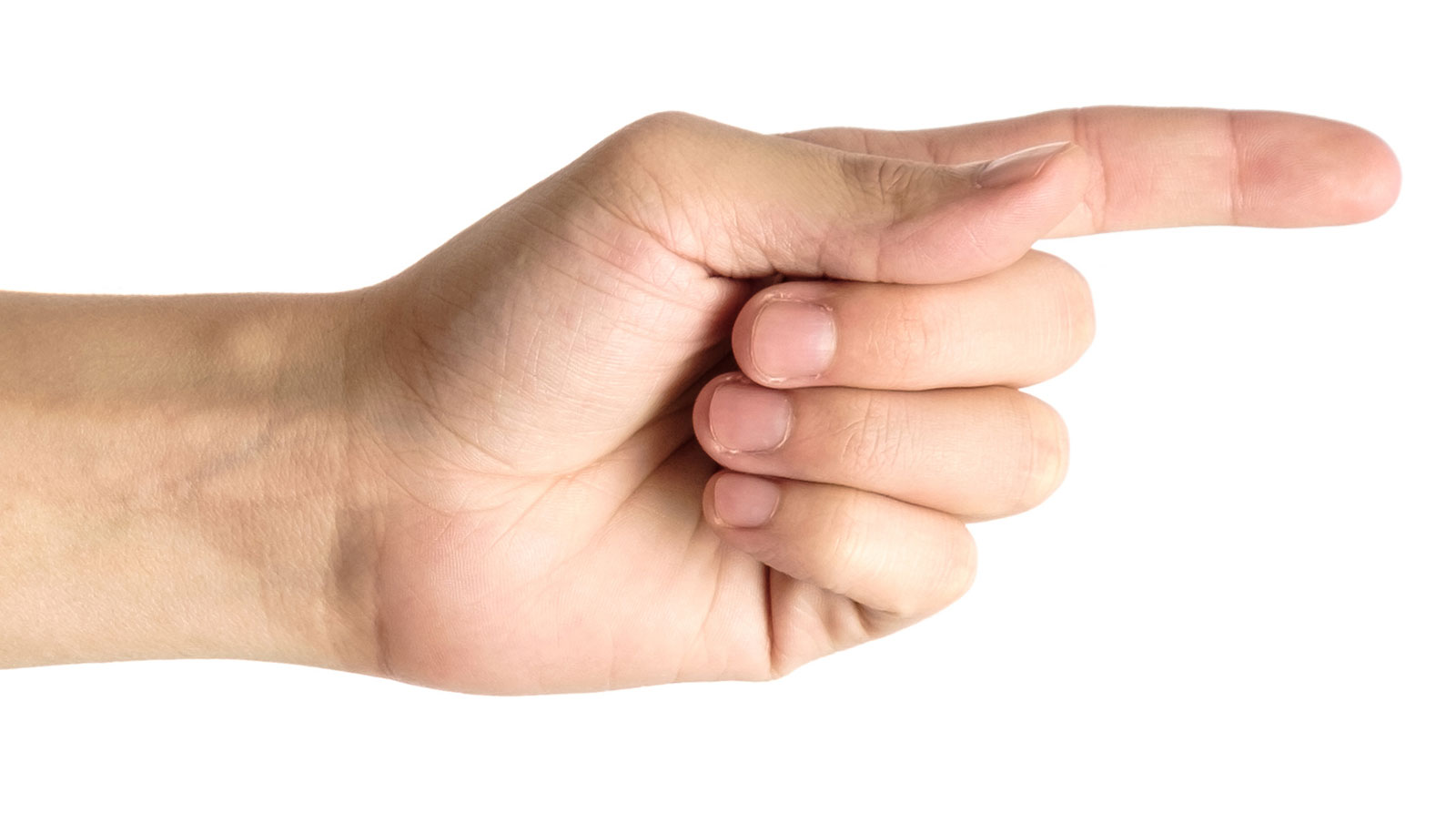 Our previous website couldn't contain all of our awesomeness, so we're currently working on a new, bigger, and better website. But rest assured, we're still serving up the same quality service to our clients.
While you wait, enjoy a FREE DIGITAL PRESENCE AUDIT so that you can take the pulse of your business' online appearance. Or maybe you're ready to get started on your project, and you want to meet with us as soon as possible. Well then…
Enjoy a free digital presence audit on us.