We're aware that when you hear the term guerrilla marketing, it might conjure up images of guerrilla warfare. Don't worry. It's not like that! Guerrilla marketing simply means marketing that deviates from the norm, and grabs your audience's attention because of how surprising it is. 
No Money? Then Go Viral
Guerrilla marketing has some great advantages. For one, your audience will enthusiastically share your content through word-of-mouth and social media. This means your product or service will be seen by a lot of eyes. The other advantage is you'll have spent little to no money to get all that attention because guerrilla marketing relies on creativity more than a big budget. 
We should say it's hard to predict what will or will not go viral. However, we think it could be a risk worth taking for you creative and fearless types!
Young Guns
These campaigns tend to get the best response from younger audiences. By younger, we're thinking of people in the 18 – 40-year-old range. The reason is that these campaigns are so unique, risky, and dependent on social media.
With that, it's important to know who this demographic's favorite public figures are, their particular brand of humor, what kind of trends they're collectively into, etc.
It's Time To Play
These campaigns usually take the form of physical installations in public places. This can look like graphics or items that play with or manipulate their surroundings. Or you could project large pictures or videos on buildings. Another common thing is placing a large statue or object in a place where your audience can take photos of it. Some of the best installations are interactive… So be thoughtful and creative with when, where, and how you place your installation. 
Some Examples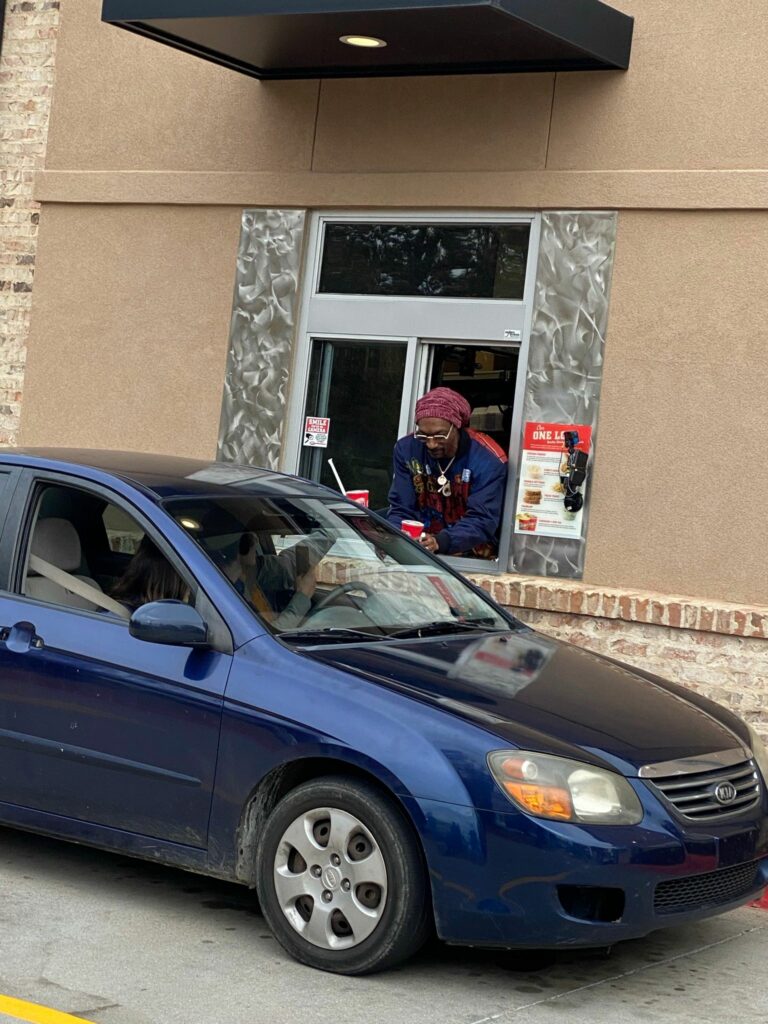 On a particular Wednesday in Fayetteville, Arkansas, If you happened to go into the drive-thru of Raising Cane's on MLK, you were in for a surprise…
Famous musician Snoop Dogg would've handed you your chicken and french fries order. It was reported that the restaurant got a lot of business that day! This event didn't just benefit Raising Cane's, Snoop Dogg used it as an opportunity to promote his new album at the time. Talk about a mutually beneficial marketing campaign.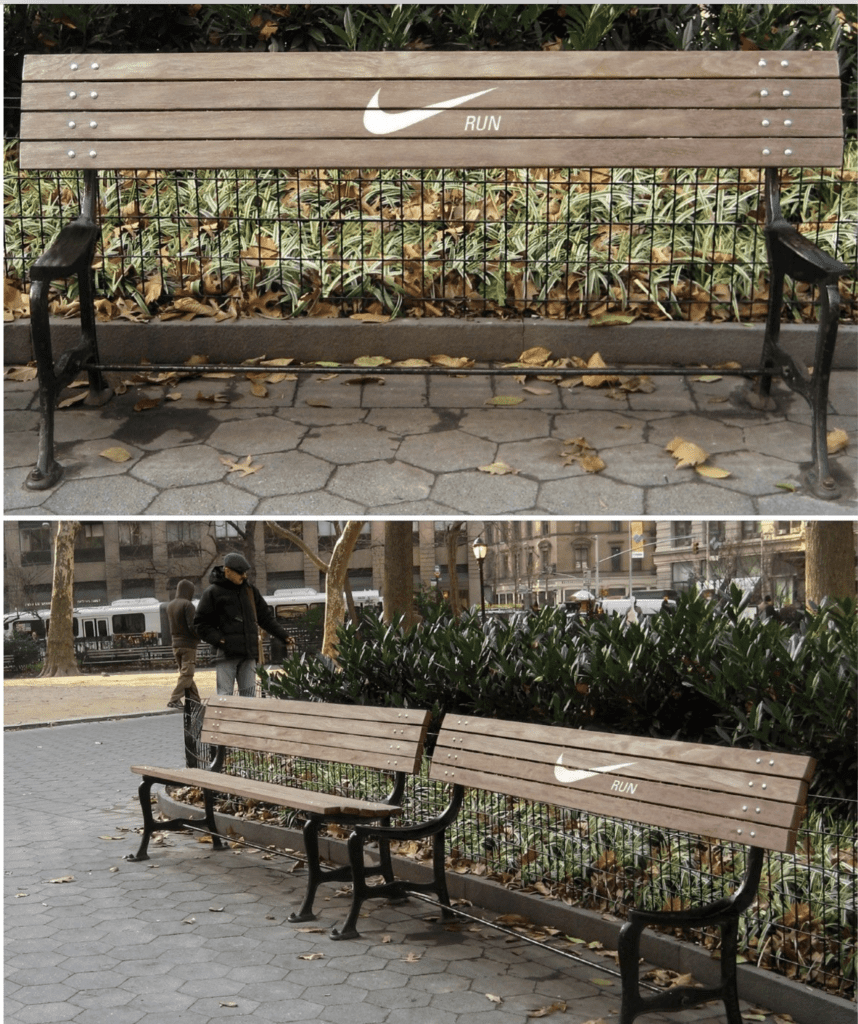 Nike created a seatless bench with its logo and the word "run" on the backrest. This campaign aimed to motivate people to keep running rather than resting and also boosted their brand.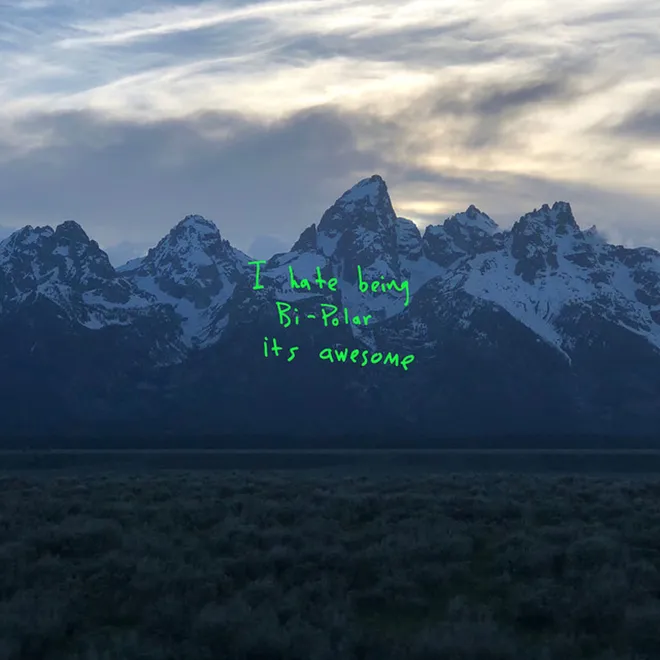 Prominent music reviewer Anthony Fantano pointed out that artist Kanye West's 2018 "Ye" album was preceded by a flurry of tabloid-making tweets, videos, and interviews. It seems all that attention drummed up interest in the album. This edgy sort of guerrilla marketing won't work for everyone, but for those well-versed in controversy and pushing the boundaries, it can be effective.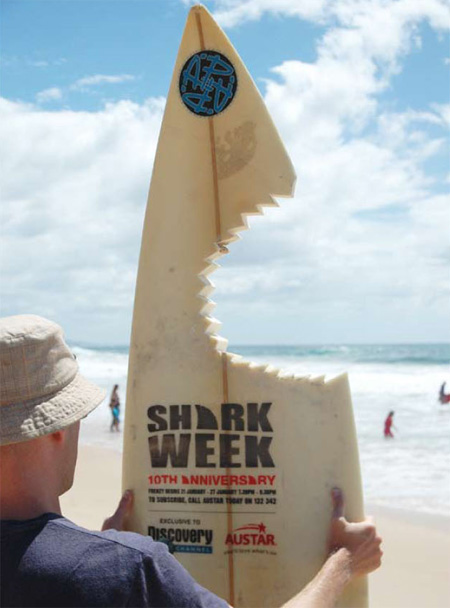 To promote their "Shark Week" programming, Discovery Channel placed surfboards on the beach that looked like a shark had taken a bite out of them. People at the beach were free to pick up the boards and play with them or take photos with them!
_________________________________________________
Guerrilla marketing is just one of the many great ways to generate buzz around your brand and business. What helps the most is working with a highly creative marketing team that understands your business and audience to have the impact you're looking for…
If you're ready to level up your business with a dynamic marketing strategy, click here.